USDA SNAP Express - Home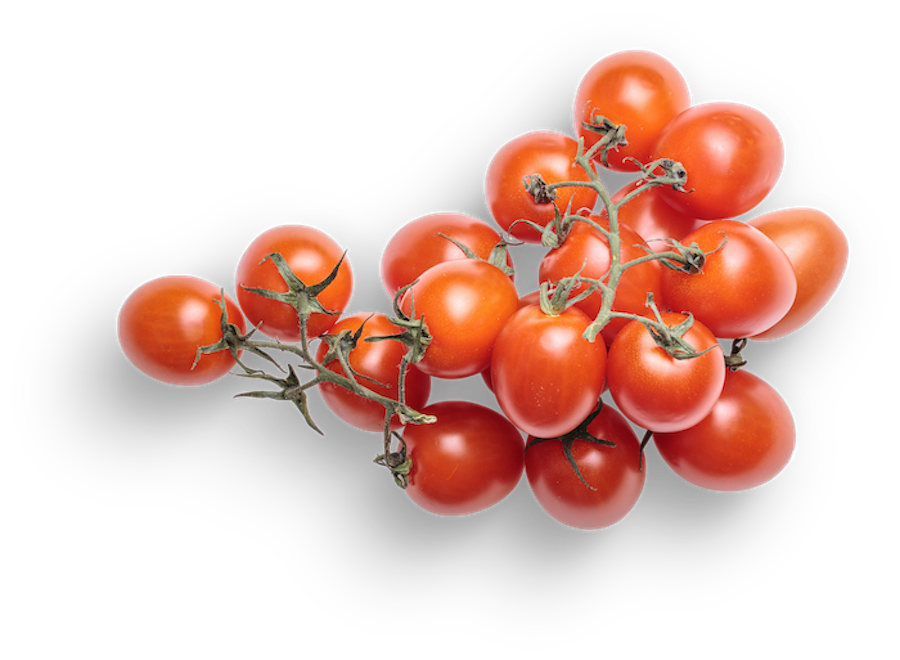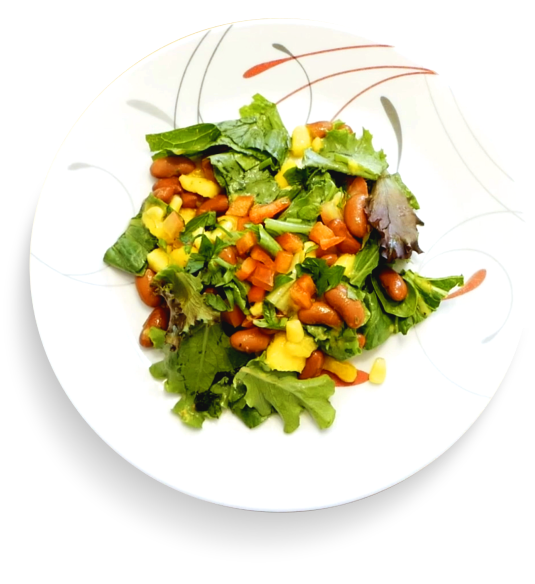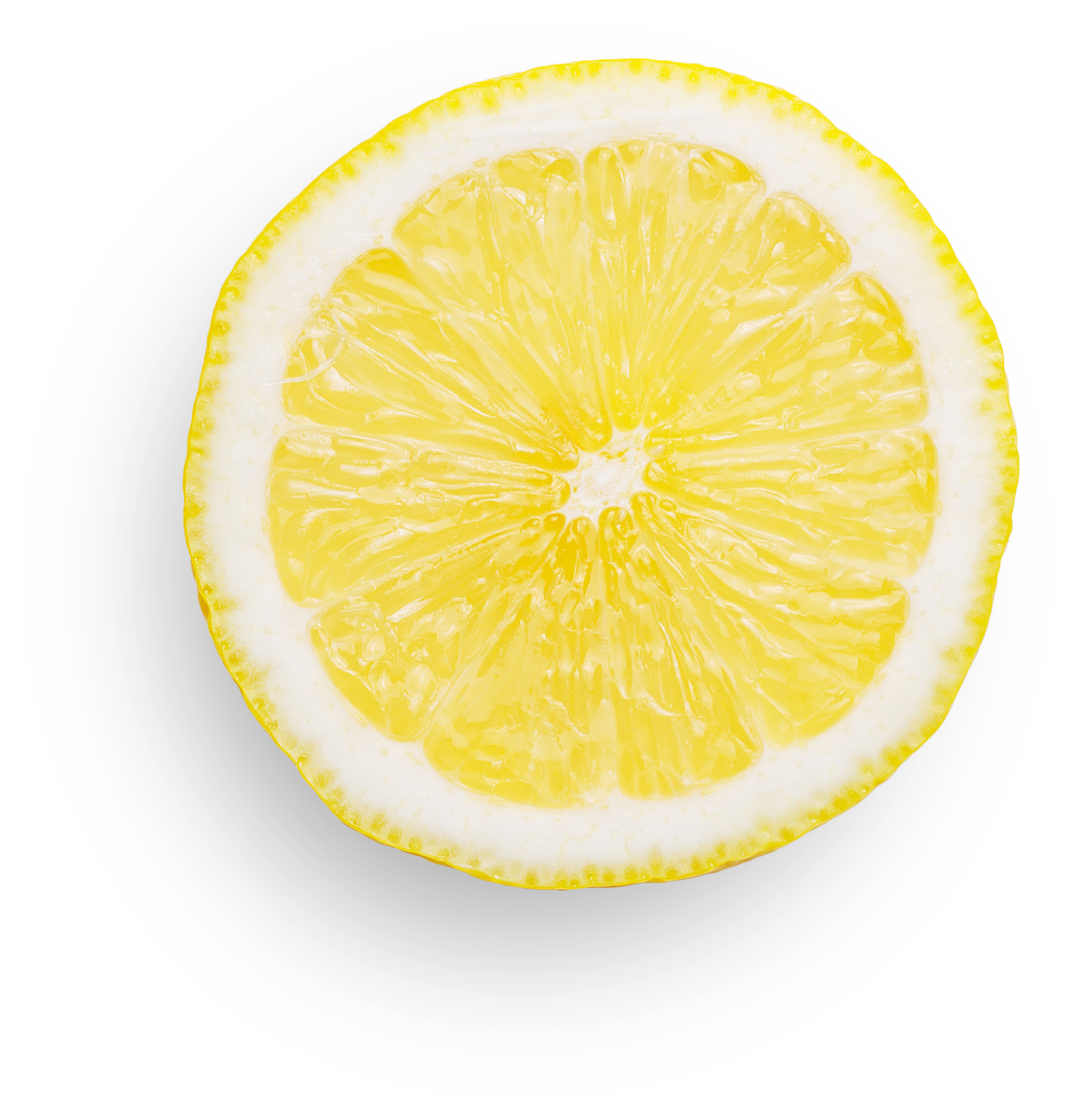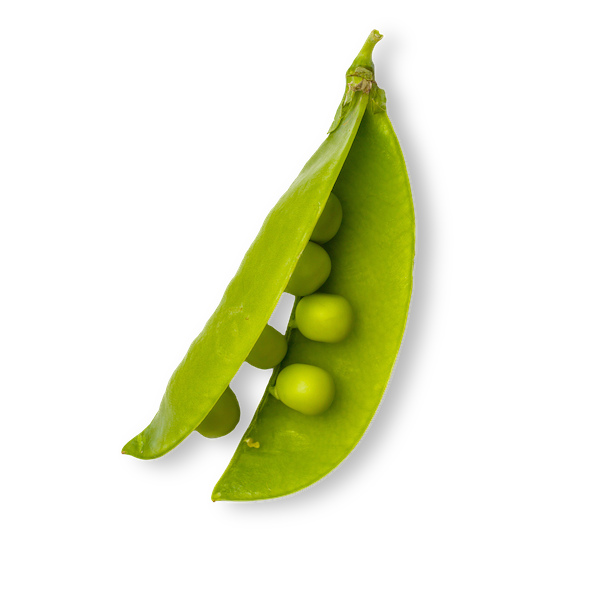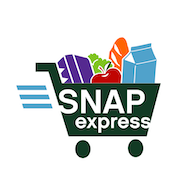 Save Money and Eat Right with SNAP Express Meal Kits and Recipes!
SNAP Express meal kits include a variety of low-cost and healthy recipes to make weekly meal planning easy.
SNAP Express is a FREE service that enables you to shop online with your EBT card. All your meal kit ingredients will be loaded automatically into your online shopping cart. Store partners currently include: Amazon Fresh, Whole Foods Market and Instacart.
Easy and FREE delivery and pickup options are now available for EBT users at participating store locations.
How it Works - Get Shopping in just 4 Easy Steps!
Step 1: Choose a Meal Kit
Browse meal kits or search recipes to build your own meal kit. See a meal kit you like? Click Get Started!
Step 2: Select a Grocery Store Chain
Remember you will need to create or use an existing account with your selected grocery store chain.
Step 3: Buy Your Groceries Online
All of the meal kit ingredients will transfer into your selected grocery store chain's online shopping cart.
Step 4: Follow Our Recipes
SNAP Express Meal Kits come with recipes, shopping lists and videos that will help you plan, purchase and prepare your meals.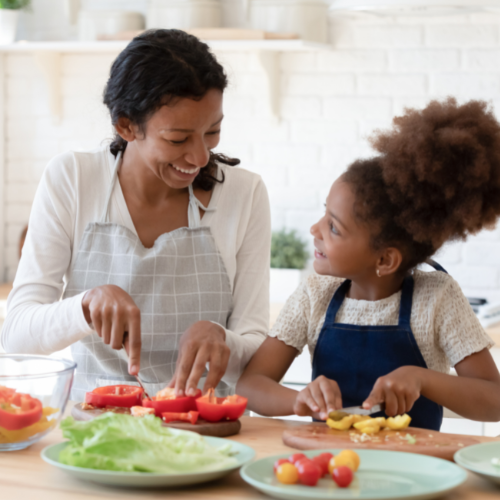 I love how SNAP Express automatically loads the meal kit ingredients in my online shopping cart so I save time and money!"
Lydia
Single Mom
$63.51
Average Cost Option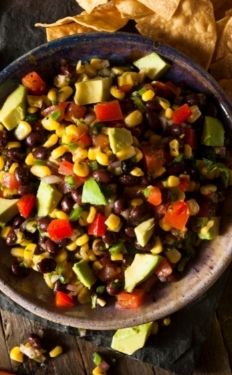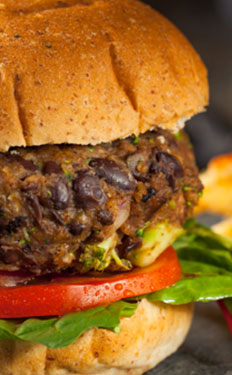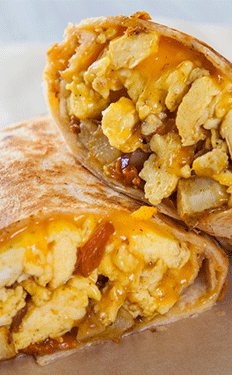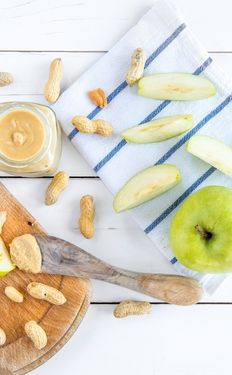 Buena Comida, Hispanic Kitchen
$164.92
Average Cost Option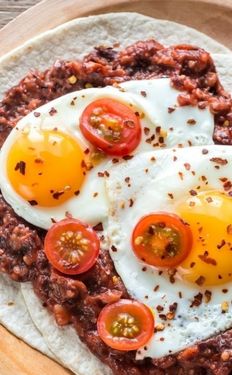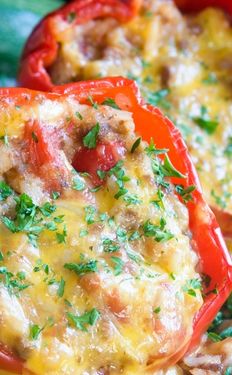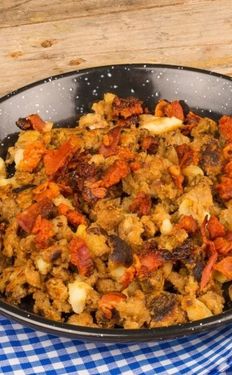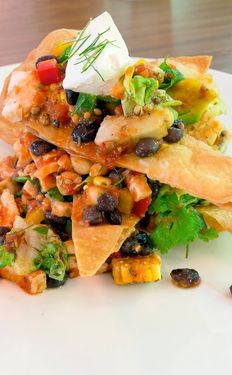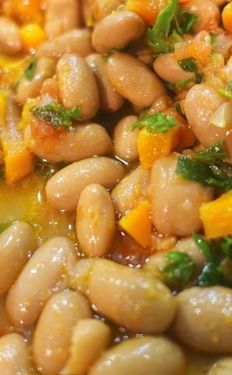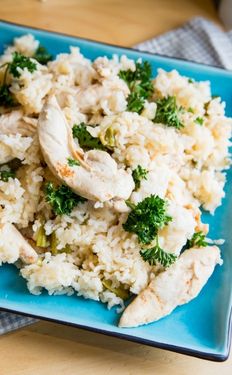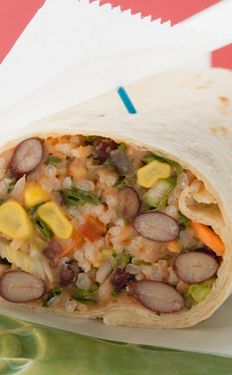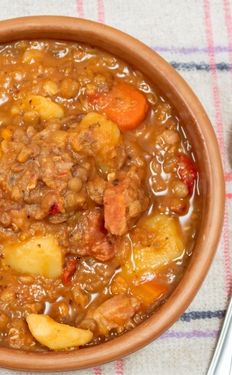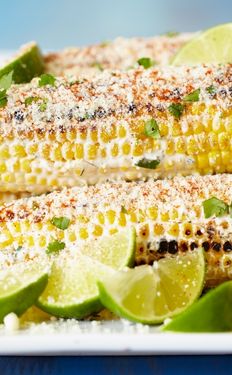 $166.79
Average Cost Option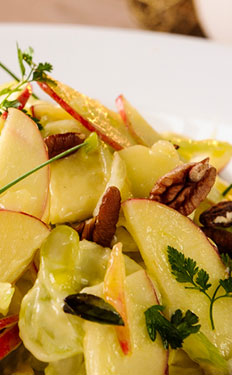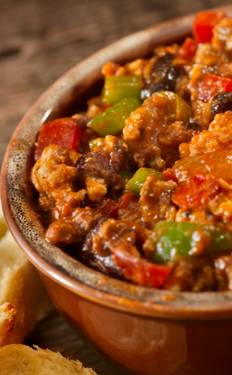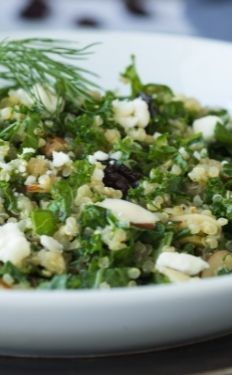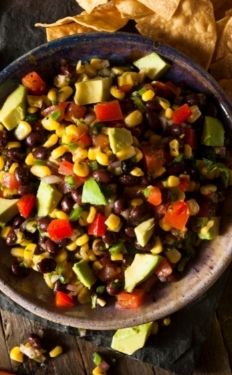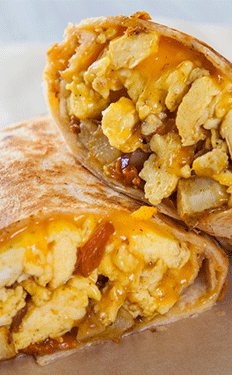 6
Black Bean and Veggie Quesadilla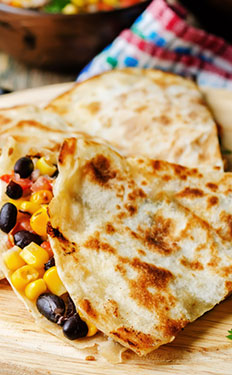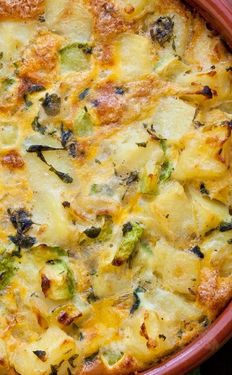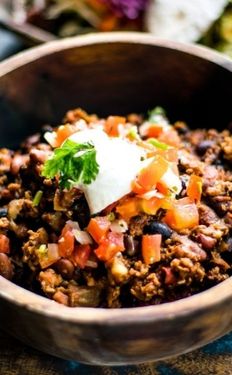 9
Vegetable and Rice Stir-Fry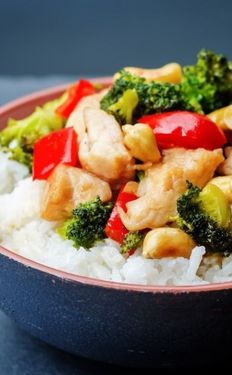 $156.31
Average Cost Option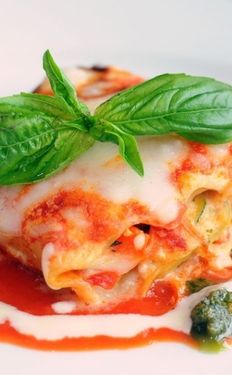 2
Roasted Chicken and Veggies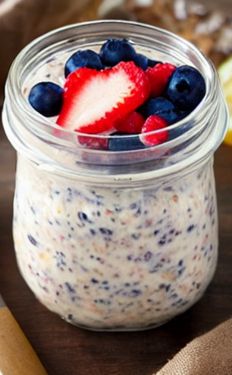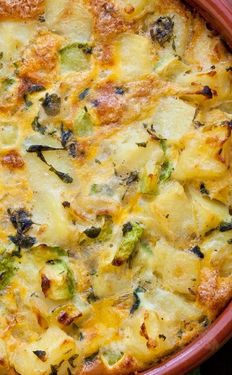 5
Mediterranean Tuna Salad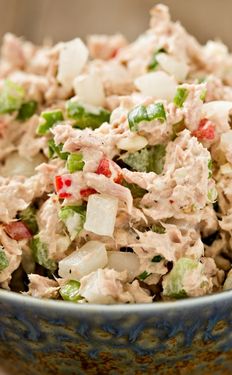 6
Black Bean and Veggie Quesadilla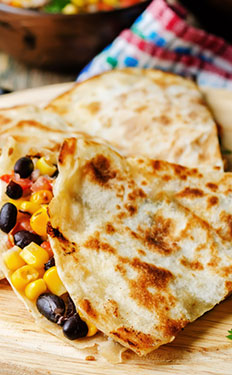 7
Mediterranean Chicken and White Bean Salad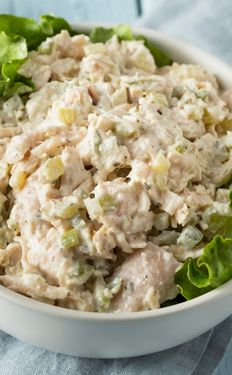 $139.98
Average Cost Option
1
Tropical Overnight Oatmeal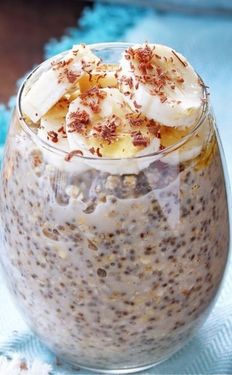 2
Every Shade of Green Salad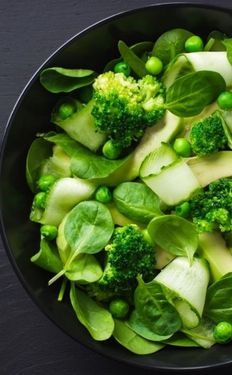 3
Roast Chicken with Oranges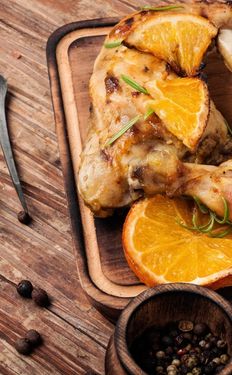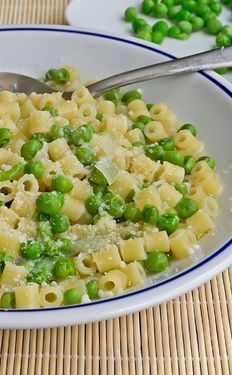 5
Spinach Frittata "Muffins"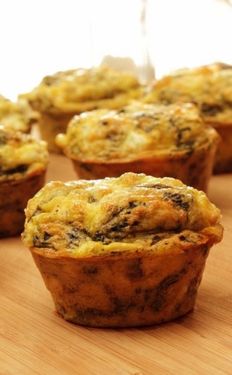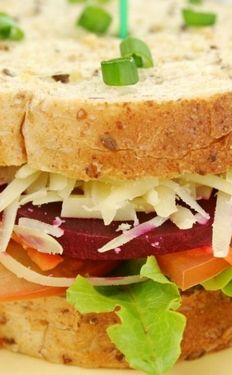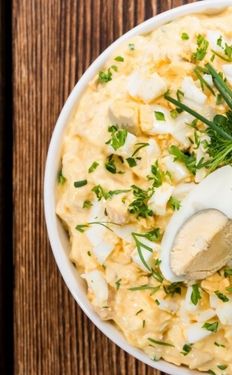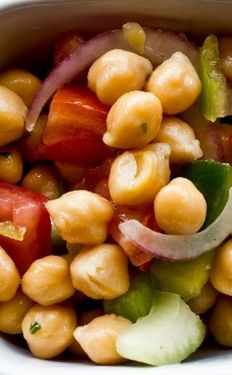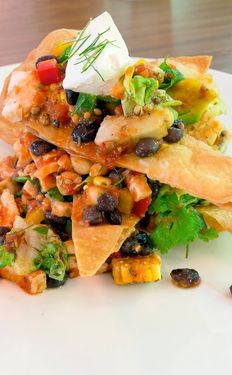 10
Green and White Bean Salad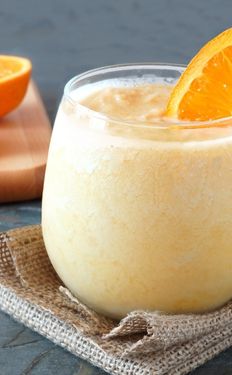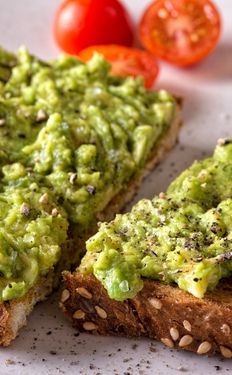 $118.43
Average Cost Option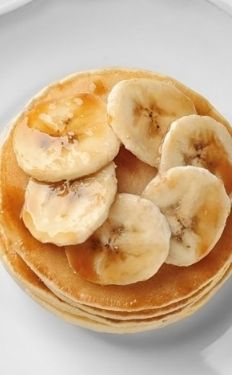 2
Cranberry Oatmeal Balls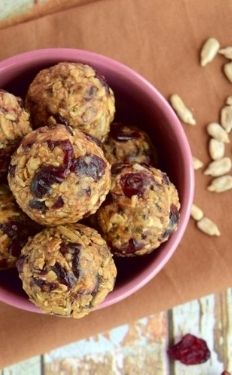 4
Black Bean and Veggie Quesadilla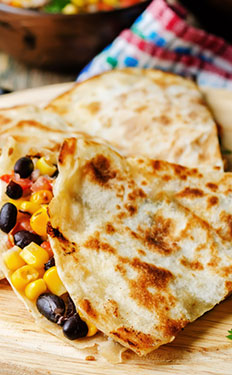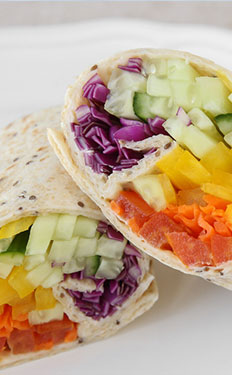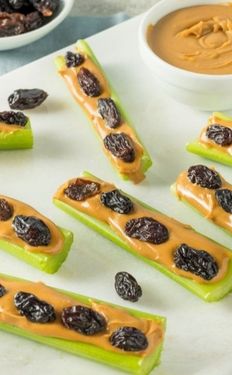 $160.59
Average Cost Option
1
Grilled Cheese with Peaches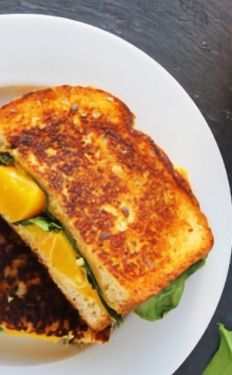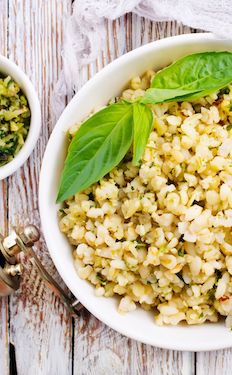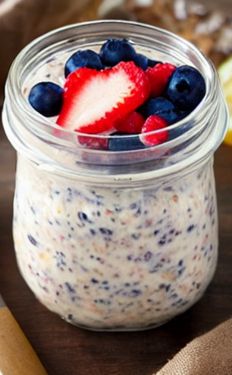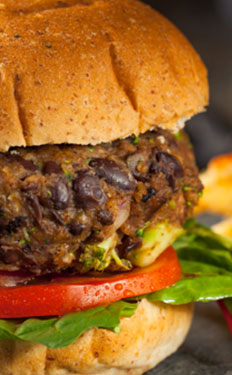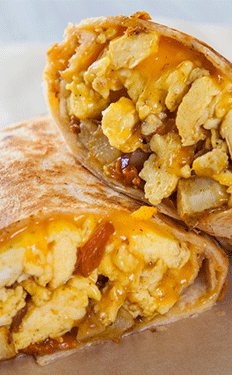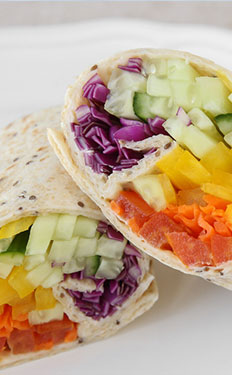 7
Garden Stir-Fry with Tofu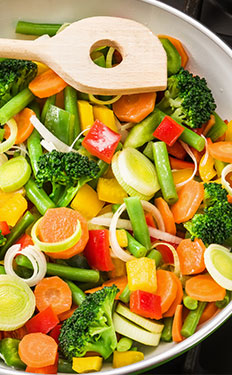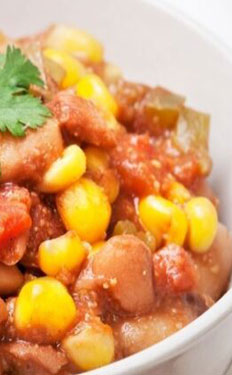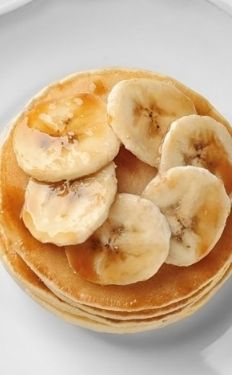 $175.35
Average Cost Option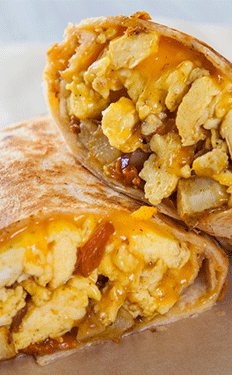 2
Peachy Peanut Butter Pita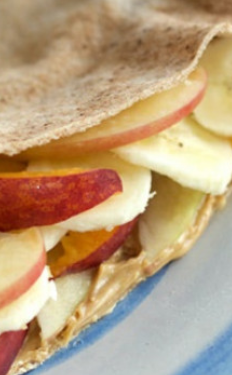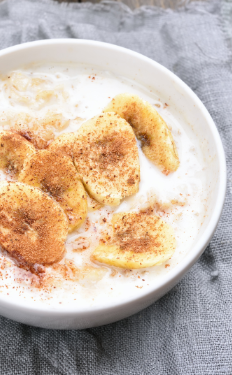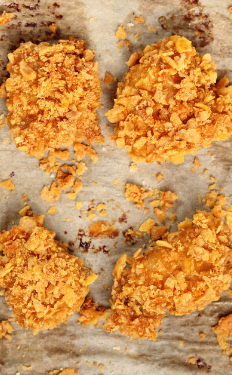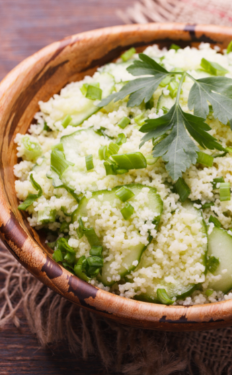 6
Southwest Baked Sweet Potatoes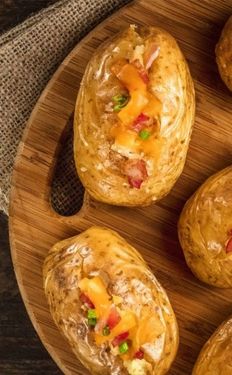 7
Veggie Pizza Pita Pockets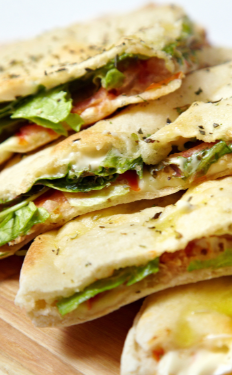 8
Baked Potatoes Primavera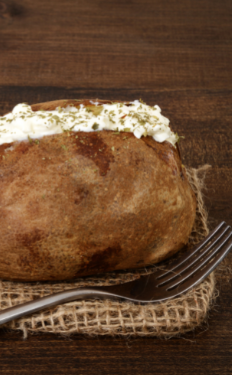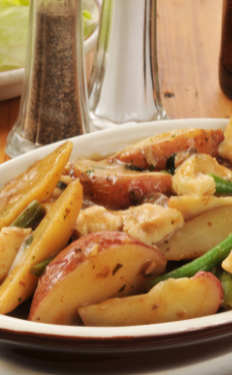 10
Green and Bean Quesadilla